DAVID SHORR
Former Director of the Missouri Department of Natural Resources
David Shorr served as Director of the Missouri Department of Natural Resources under both Democrat and Republican Missouri Governors. He received his Bachelor and Master of Science degrees in 1977 and 1979 from Kent State University and Cleveland State University, in Conservation/Environmental Sciences and Urban Studies and Planning, respectively, and his Law degree in 1983 from Cleveland State University. He has practiced law for more than three decades and has been a registered lobbyist for more than 20 years. As an attorney, David works with public and private organizations in matters relating to state and federal environmental, energy and natural resources law and regulations, including crisis management, public health risk assessment, disaster response and modification of public policy. He is also a partner in Lathrop GPM's Jefferson City office.
314 E. High Street
Jefferson City, Missouri 65101
Telephone: +1 573.893.4336
Fax: +1 573.893.5398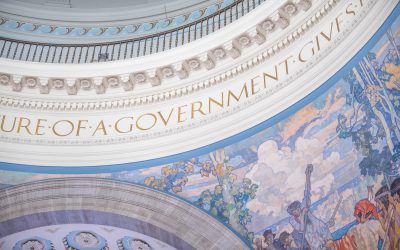 November 14, 2022 On Nov. 8, voters cast ballots on four amendments to the Missouri Constitution and one other ballot issue regarding amending the Missouri Constitution. Three of the amendments were approved including the proposed legalization of marijuana by adults....