HEATH CLARKSTON
Registered lobbyist in Missouri
Heath Clarkston has more than two decades working for a variety of clients as a registered lobbyist in Missouri with state government relations and public relations experience. He received his Bachelor of Science degree in Public Administration and Political Science in 1997 from Missouri State University in Springfield. He began his career as a legislative intern for the Taxpayers Research Institute, a division of Associated Industries of Missouri. After joining Gallagher Consultants Inc. in 2006, Heath quickly earned a reputation as a tenacious, hard-working voice in the State Capitol for his clients. An active member in many civic and professional organizations, Heath is the benchmark of hard work in the State Capitol.
314 E. High Street
Jefferson City, Missouri 65101
Telephone: +1 573.893.4336
Fax: +1 573.893.5398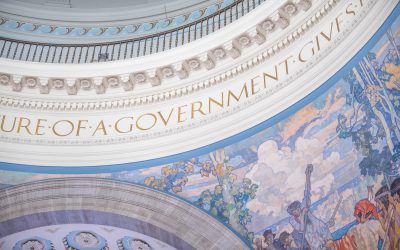 November 14, 2022 On Nov. 8, voters cast ballots on four amendments to the Missouri Constitution and one other ballot issue regarding amending the Missouri Constitution. Three of the amendments were approved including the proposed legalization of marijuana by adults....