DOUG NELSON
Former Missouri Commissioner of Administration
Doug Nelson spent five years as Missouri's State Commissioner of Administration working with all branches of government and every executive branch department on contracting and procurement matters. As Commissioner, he oversaw more than 2,000 active procurement contracts, information technology and cybersecurity issues, bond issuances and budget matters. Along with Doug's unmatched experience in all types of government contract issues, his extensive network of national and state contacts makes him a great resource to clients. Doug also spent more than 18 years as an Assistant Attorney General focusing on consumer and contract litigation and administrative/regulatory matters. He received his Bachelor of Arts degree in 1987 from the University of Missouri, Columbia, and Law degree in 1990 from the University of Missouri, Kansas City.
314 E. High Street
Jefferson City, Missouri 65101
Telephone: +1 573.893.4336
Fax: +1 573.893.5398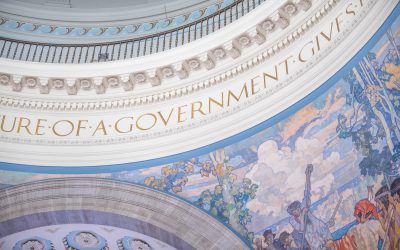 November 14, 2022 On Nov. 8, voters cast ballots on four amendments to the Missouri Constitution and one other ballot issue regarding amending the Missouri Constitution. Three of the amendments were approved including the proposed legalization of marijuana by adults....